Lambrow & Associates Group is here to help. We work hard for our clients, and bring the skills and knowledge you need when buying or selling your home.
From your first consultation to the final closing, we are with you every step of the way. We bring over 25 years of real estate sales, property management, finance, and contract management background to provide you and your family with a seamless home buying or selling experience. We work to ensure you are fully informed and consider all options before making important decisions. We also understand the importance of a safe, happy, and welcoming home, and are here to help you achieve your goals and dreams.
Our clients have many choices in selecting a REALTOR®, so we are honored to have your business and will always treat you with the utmost care and respect. Our pledge is to work hard to earn your trust, communicate, and hold your best interests above all else.
About Andrew Lambrow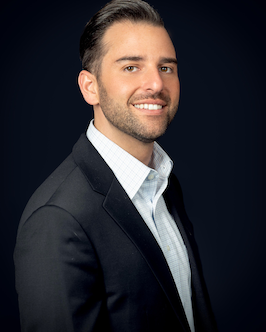 Andrew is an expert in all things real estate, practicing in both commercial and residential for over 8 years. He is a resident of New Castle County and the City of Wilmington, heavily involved in the community, the growth, and well-being of Wilmington, the Riverfront, and the surrounding areas. Andrew has extensive experience with buying, selling, and managing several properties while bringing a wealth of property management to the table. Andrew loves being with people and helping them achieve their real estate goals and focuses foremost on the client experience. In his spare time, Andrew enjoys spending time with his family, baking, traveling, and home staging & remodeling.
About Vincent Trombetta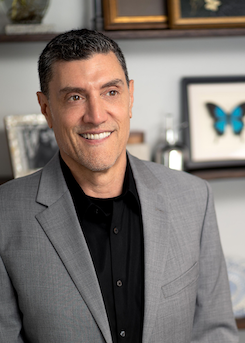 Vince brings over 20 years of Banking and Insurance experience to help clients realize their real estate goals and objectives. He has a deep understanding of real estate asset management, mortgage lending, and contracts in order to help clients at every step of the way in buying or selling a home. As a resident of New Castle County and the city of Wilmington, he is involved in community and civic activities that support quality of life improvement for everyday people living and working in the area. Vince also serves as President of the HOA Board of the RiverTower condominiums, the tallest building in the state of Delaware, located at the Wilmington Riverwalk. Vince holds a B.A. degree from Loyola University and a Master's of Science in Finance from the University of Baltimore. In his spare time, Vince enjoys traveling, cooking, and spending time with family and friends.