Historic Wilmington 'Rockford Park' – Did you know the city of Wilmington has 12 designated historic districts? According to the Department of Planning & Development, "a City Historic District is an area that has been recognized for its outstanding historical, architectural or archaeological significance. Since 1975, twelve City Historic Districts have been designated to recognize and protect the city's cultural resources."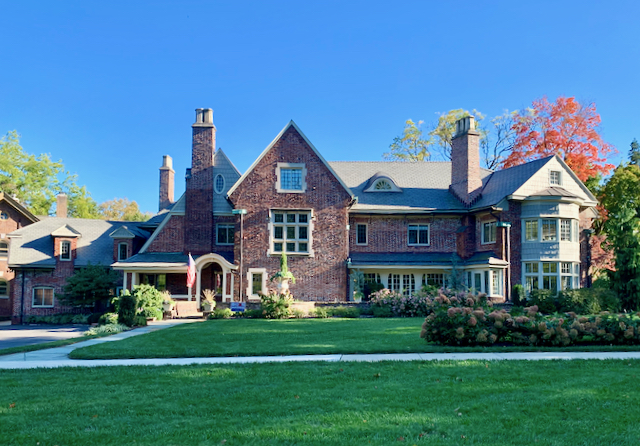 One of the most beautiful Historic Districts is Rockford Park, situated near Wilmington's northwest boundary, running along Willard Street and Red Oak Road. Rockford Park City Historic District is a neighborhood established between 1905-1910, when wealthy home owners engaged architects to design houses in different styles, including Tudor, Shingle, Queen Anne, and Colonial Revival. The lot sizes, set-backs and wide streets add to the character of the neighborhood, which was laid out in the garden-city community style, popular at the turn of the last century.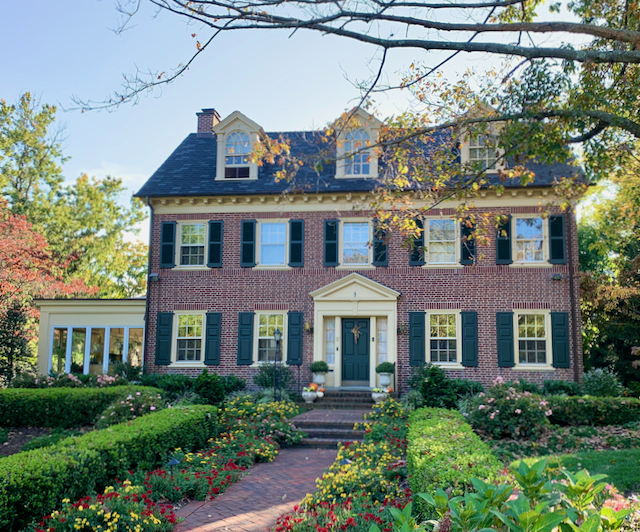 The homes in Rockford Park City Historic District are large, some with more than a dozen rooms and thousands of square feet. They boast multiple fireplaces, solariums (also known as sun-rooms), Palladian windows and expansive yards with beautiful landscaping. The homes are valued between $750 thousand to $1.5 million, although they seldom come on the market as the neighborhood is very established.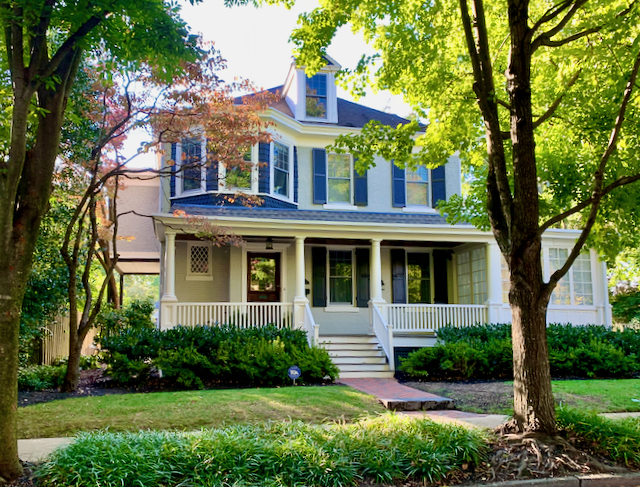 The neighborhood is adjacent to Rockford Park, the city recreational and open space area that makes up part of Wilmington's park system and bears the same name. The Rockford Tower structure located within the park is one of Wilmington's most iconic landmarks, and serves as both a water tower and an observatory. It is made of stone, stands 75-feet tall and offers sweeping views of the city and surrounding area.
Both the neighborhood and Rockford Park were the concept of William Bancroft, who was a philanthropist, business man and early pioneer of the land conservation movement in Northern Delaware. Bancroft donated 59 acres in 1889 to Wilmington's Parks Commission for the creation of open spaces that provided the people of Wilmington a place to promote "physical, intellectual and moral vigor, and . . . longer lives."
If you want some history and great examples of turn-of-the-century architecture, visit beautiful Rockford Park City Historic District. And, please remember to reach out to us if you're thinking about buying or selling a home, or if you just have some general Real Estate questions. We're always here to help. Thanks, Andrew & Vince – Lambrow & Associates GroupSources: City of Wilimington.gov, U-S-History.com, wiki and Friends of Wilmingtonparks.org