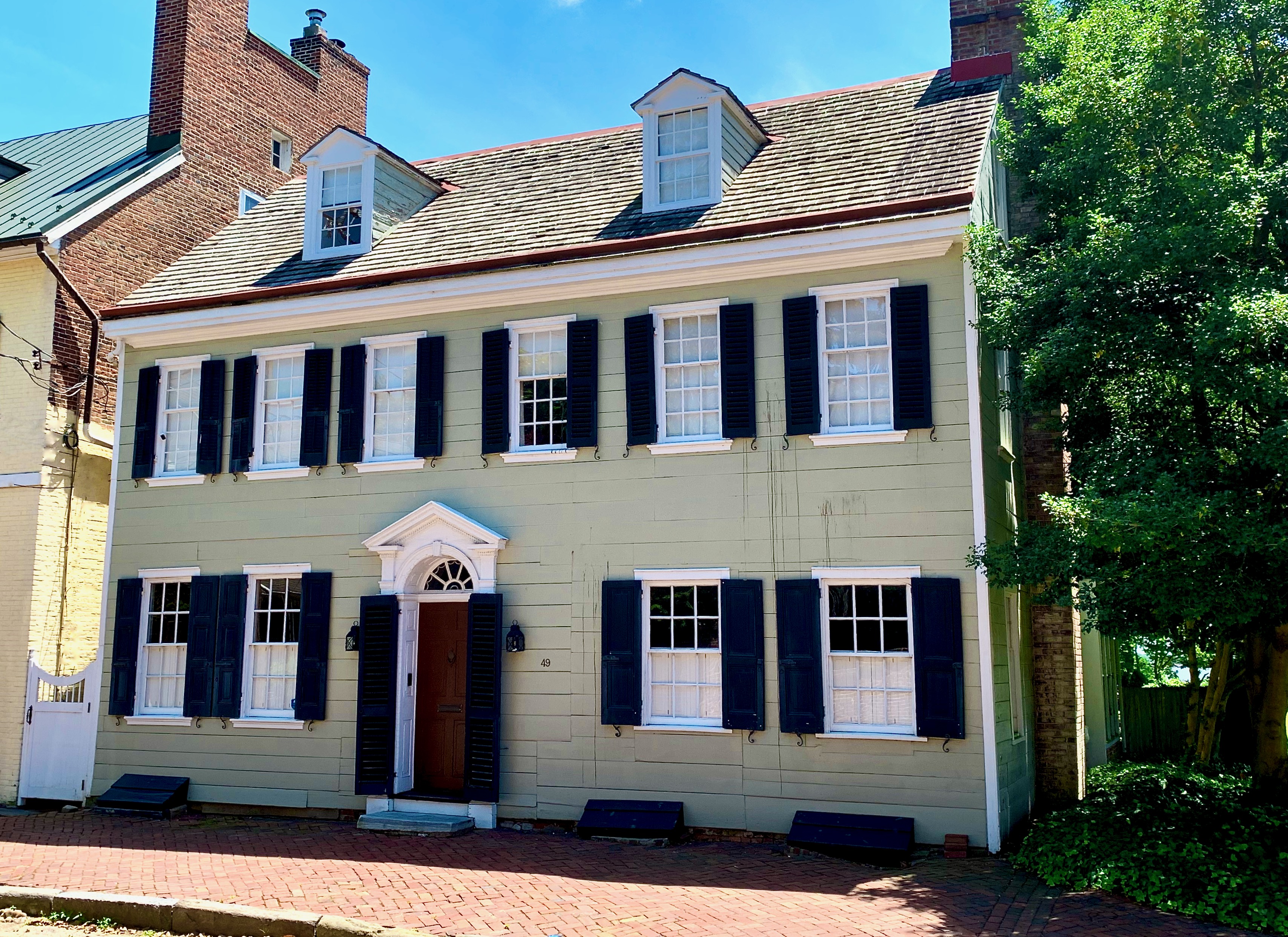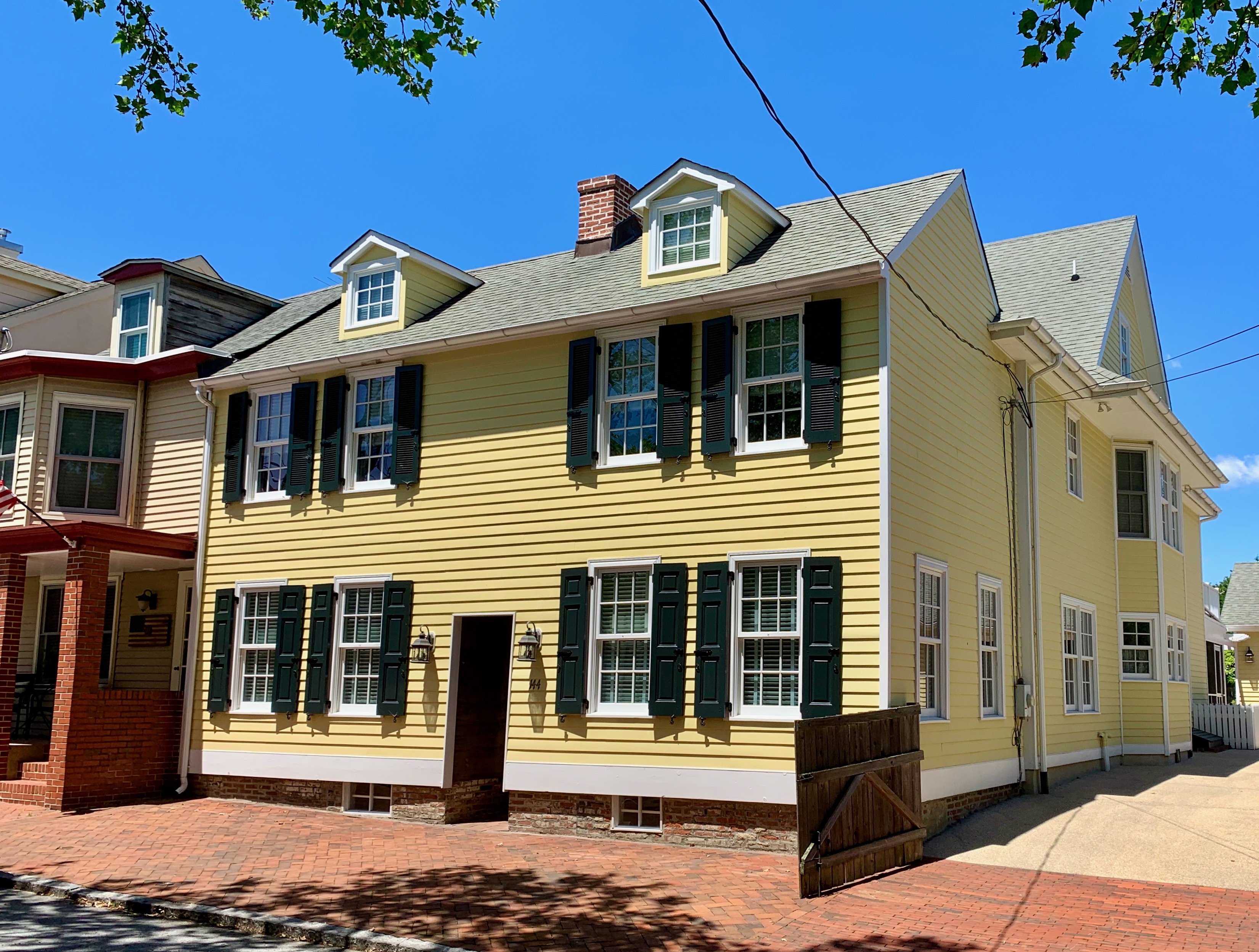 Spotlight on Old New Castle, DE –
If you want to take a nice day trip, a few miles south of Wilmington along the Delaware River is the historic town of Old Newcastle. The land was once home to the Lenape Native American people, who inhabited a large territory in the Delaware Valley, and held lands as far off as New York Bay, the Catskills and the upper reaches of the Susquehanna River.
When the Dutch arrived in 1651, they established Fort Casmir on the location, with the goal of being able to command the boat traffic on the Delaware River. Unfortunately for them, the Swedes and the British wanted to control the settlement, too, so it changed hands many times over. The English finally seized it in 1664, and that's when the town was named 'New Castle'.
In 1680, New Castle was given to William Penn by the Duke of York. As his name suggests, William Penn was the founder of the colony of Pennsylvania, of which Delaware used to be a part. The people in Delaware weren't satisfied with being a part of Pennsylvania, however, so in 1704 they were allowed to break away and New Castle became the colonial capitol of Delaware until 1781.
New Castle continued to thrive throughout the 1700's and early 1800's, and many colonial houses were built during this time. Sadly, there was a fire in 1824 that destroyed several important buildings, including the home of George Read who was a signer of the Declaration of Independence.
At the time of the Civil War, Delaware sided with the Union in the North, and voted against secession on January 3, 1861, even though it had a history of slavery in its southern counties. In nearby Delaware City are the graves of five African American soldiers who served in the Union Army during the Civil War.
In 1967, New Castle was registered as a National Historical site. Not surprisingly, architecture in New Castle is predominantly Colonial Style, dating from the 1700s to the early 1900s. Most homes have been upgraded with modern amenities, but they still retain their original charm. Homes can range anywhere from $150 to $600 thousand, with many variations due to size, age and proximity to the water.
Next time you're looking for something to do, consider a day trip to Old New Castle. It's a great place to sit by the water, stroll around town, and take in some of Delaware's rich history.
References – Delaware Public Media, City of New Castle, and National Register of Historic Places