Spotlight on Little Italy-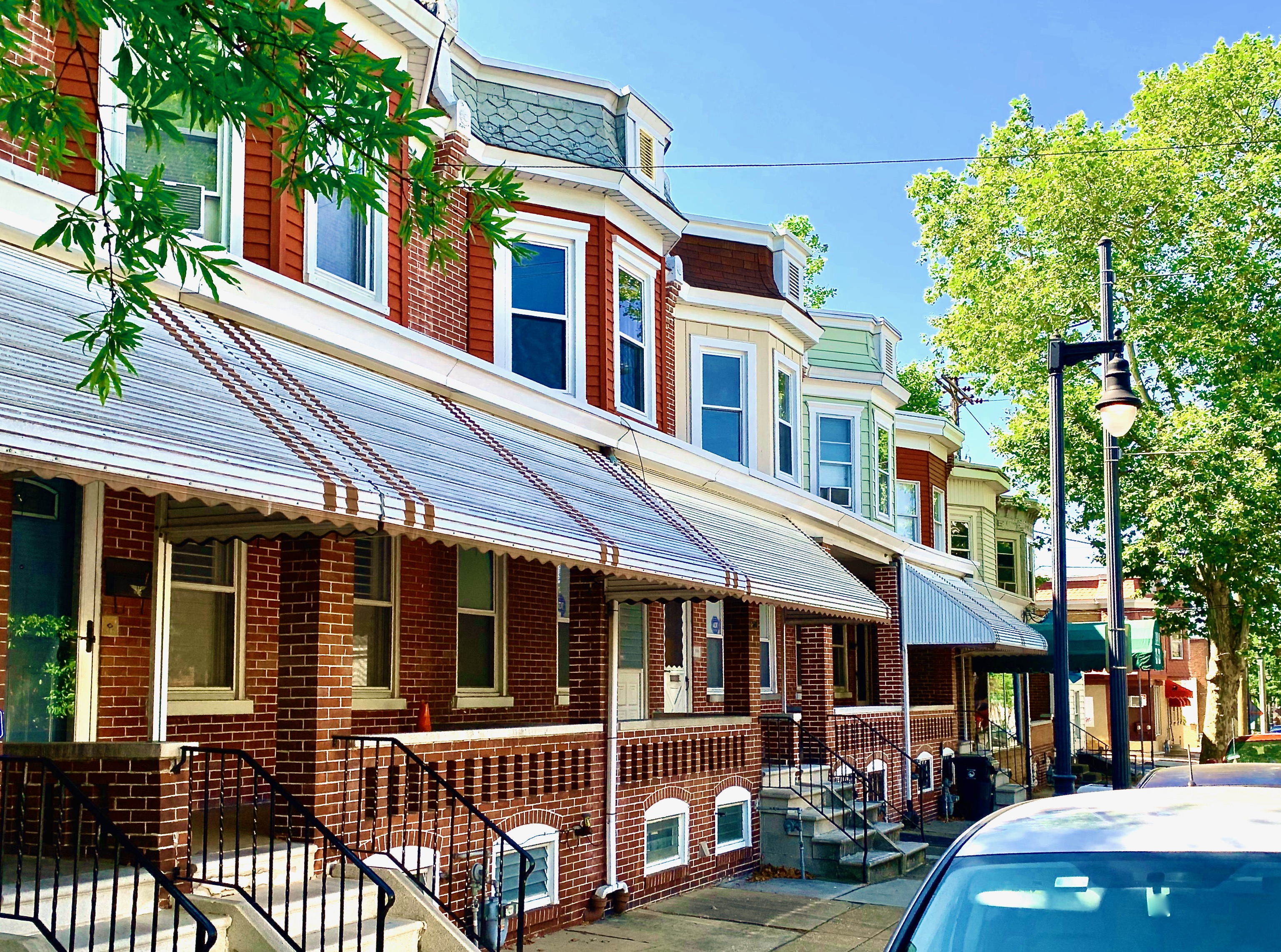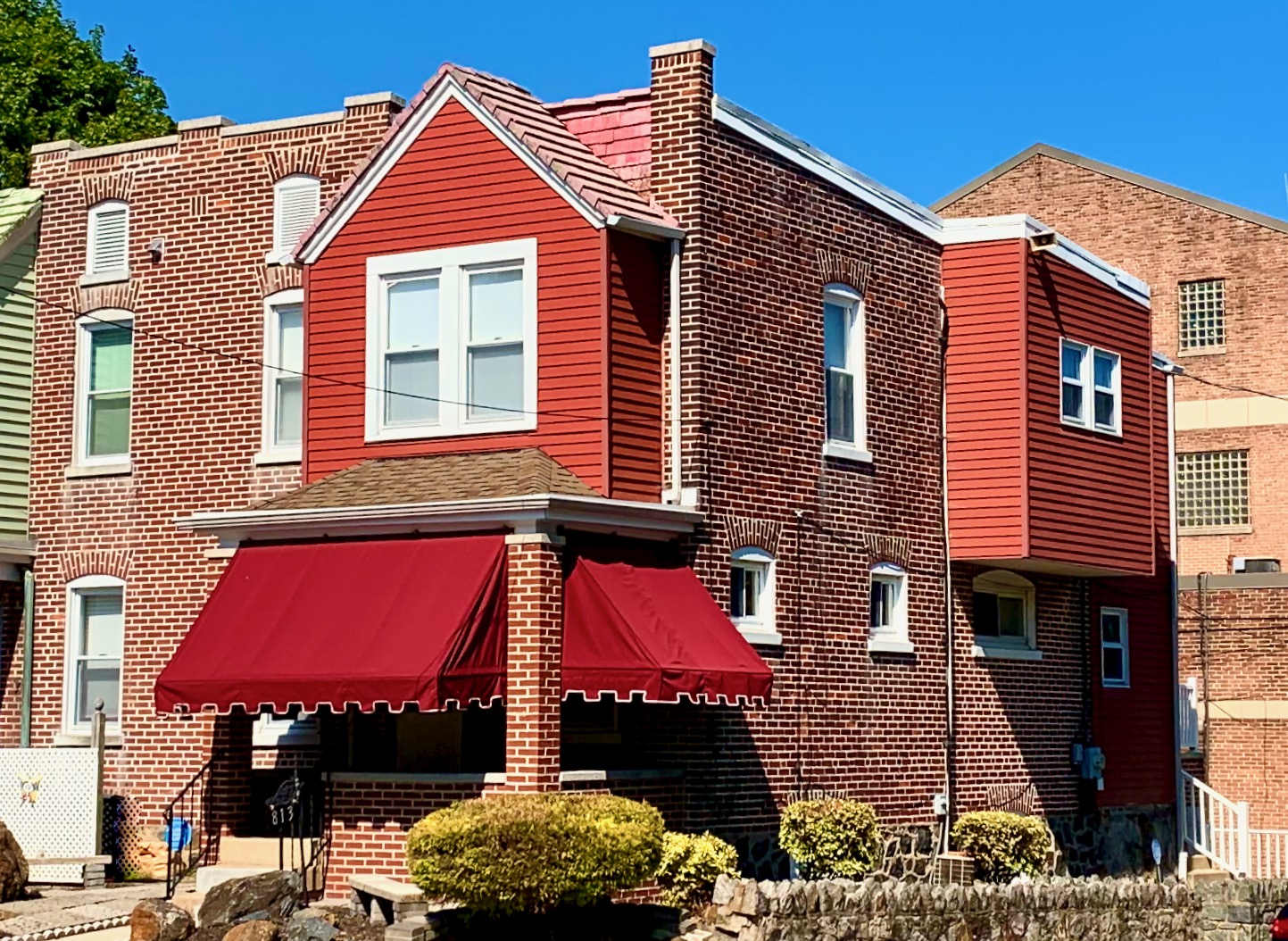 "Benvenuti Piccola Italia"– that's Italian for 'Welcome to Little Italy' and it's written on the archway at 4th and North Union streets in Wilmington. If you like great restaurants and a charming atmosphere, you've come to the right place. The Little Italy neighborhood has a deep history going back to the early 1900s when immigrants from Europe came to America to escape hard times in the 'old country', establish a new way of life and pursue the American Dream.
There were several ethnic neighborhoods in Wilmington back then, as people tended to gather together with others who shared the same culture, language and food. In addition to Little Italy, Wilmington has strong Polish, Irish, African-American and Greek communities.
An anchor of the Little Italy community is St. Anthony of Padua Catholic Church, which was established in 1925 and later added to the National Register of Historic places in 1984. Through the years, the church has been an important religious institution for the people of Little Italy. In addition to the church, there is St. Anthony Grade School, which is dedicated to 'nurturing the children academically, spiritually, and emotionally, assisting them to lead enriching and fulfilling lives.'
Each year in late Spring, the community hosts the Italian Festival that raises money for the school. People come from miles around to attend the festival, enjoy Italian food and music, and celebrate the culture. The festival is an 8-day event spread over five blocks around St. Anthony's Church.
If you're looking for something a little more intimate, check out some of the neighborhood's great restaurants, including Mrs. Robino's, Luigi Vitrone's Pastabilities, and Scalessa's to name just a few. There are lots of mouth-watering dishes to try, including authentic meat, seafood and pasta entrees. And don't forget to save room for a home-made dessert and a frothy cappuccino!
The homes in Little Italy mostly date back to 1890 through 1930. Many are town homes, twin homes, and a few detached homes as well. Prices range from $130-$275 thousand, depending upon, size, location and upgrades.
Take it from me, and Italian-American. If you're looking for a taste of Italy right here in Wilmington, head over to Little Italy and 'mangiare bene'! Arrivederci!
Sources – Delaware Public Media, Catherine Armstrong "Only in Your State', Wikipedia